The Board of Directors meets once a month. The BWG does not ask the sexual orientation of its members or staff.
All women are Brazilians and consider themselves Others, Brazilian, person of color and/or Latina.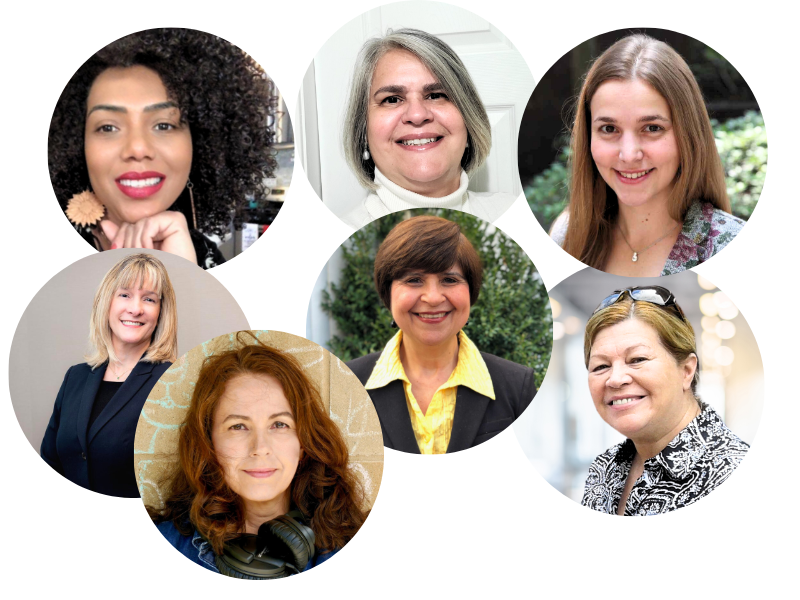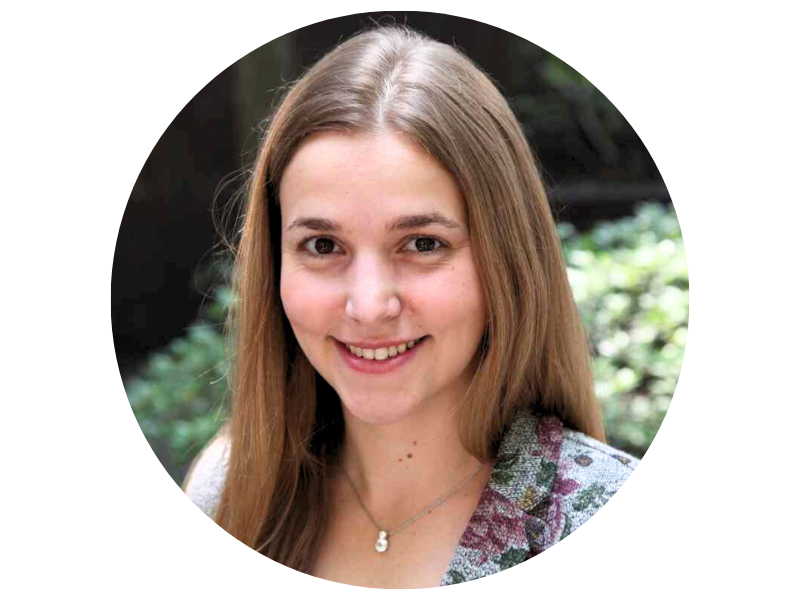 She was born in São Paulo, Brazil, and grew up in Boston and New York. She has been part of the Brazilian Women's Group for ten years and joined the Board in 2010. Adriana graduated from Harvard Law School and clerked on the Supreme Judicial Court and the United States District Court for the District of Massachusetts. She is presently an Equal Justice Works fellow at the American Civil Liberties Union of Massachusetts, where she focuses on immigrants' rights. Adriana lives in Somerville, is Married and has an eight year old daughter.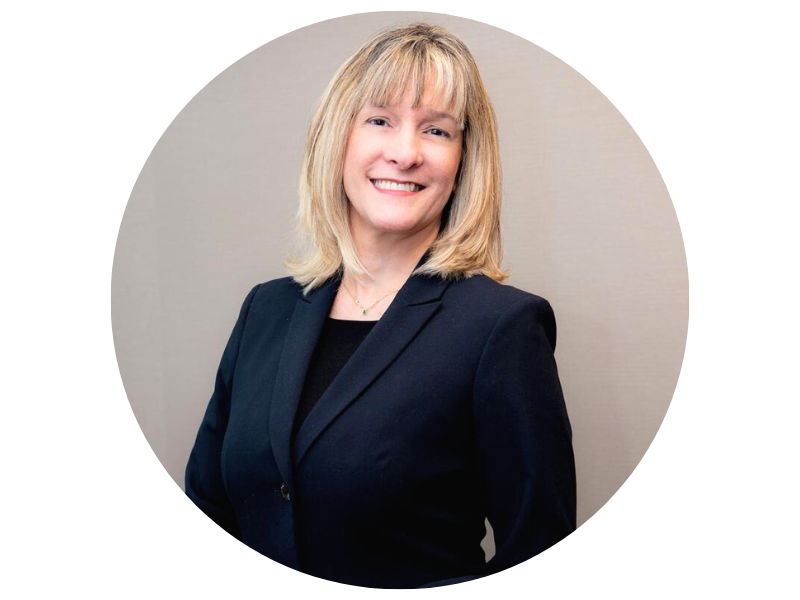 She has lived in the U.S. for 12 years. In 2000 she came to University of
Maryland with a Ph.D. scholarship. During that time she visited Framingham, a large Brazilian community, and was invited to teach middle school Brazilian students in the bilingual program. She then returned to Brazil, finished her Ph.D., and started teaching History at the Universidade Federal do Rio de Janeiro. In 2004 she came back to the U.S. to teach in Fall River public schools. She is currently a History teacher at Somerville Public Schools. She has three children and two grandchildren. Ana joined the BWG Board of Directors in December of 2012.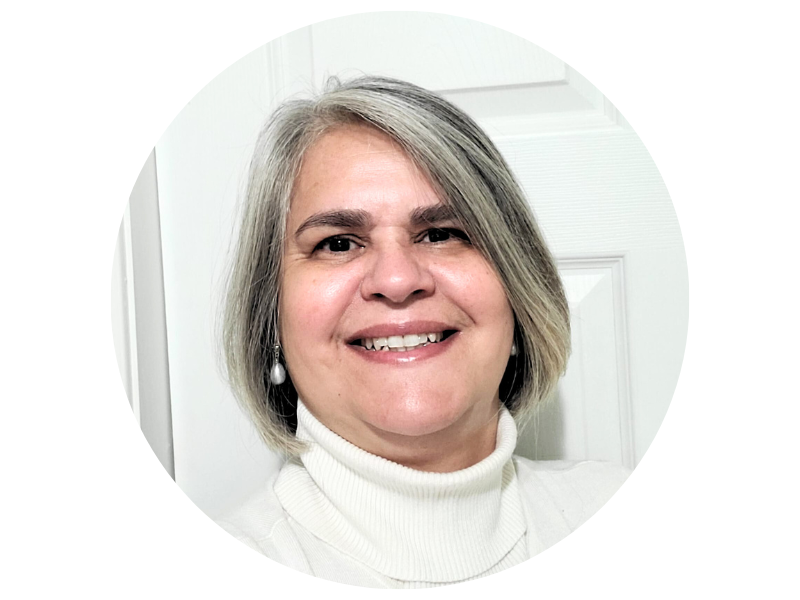 She graduated as a Social Worker (CLSACC) in 2006 at PUC-MG, Brazil. She has been a domestic and sexual abuse advocate at the Massachusetts Alliance of Portuguese Speakers (MAPS) for almost 5 years. In 2015 she was awarded The Dr. Joseph H. Brenner for her outstanding advocacy on behalf of survivors of violence by Community Legal Services and Counseling Center in Cambridge.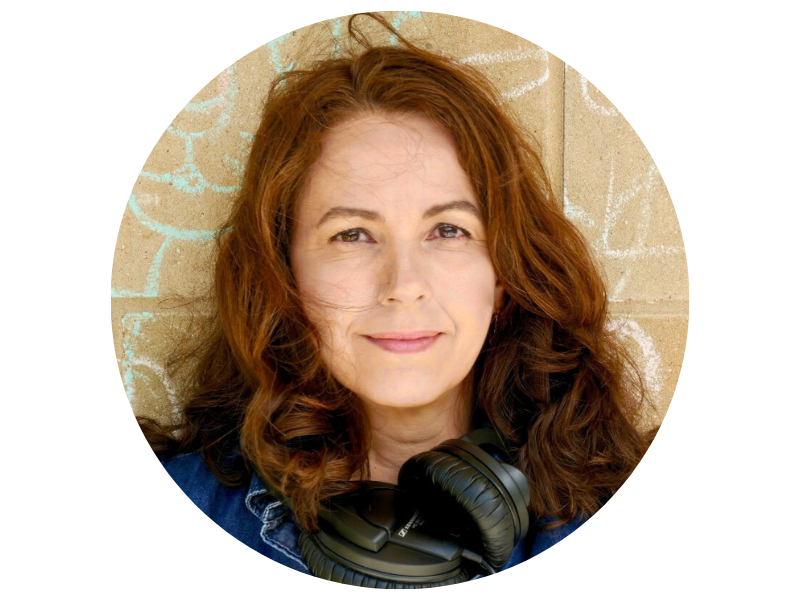 Heloiza Barbosa is a researcher, writer, audio-documentarian, and a former housecleaner. Heloiza created the FAXINA Podcast, a project that documents the lives of Brazilian immigrants who work as house cleaners in the USA. FAXINA Podcast won the Best non-English Language Audio-Documentary award in the The Third Coast Audio Festival. in 2021, Heloiza was a Visiting Fellow at Skidmore College, Storytellers Institute. In 2022, she was selected as the City of Boston Artist-In-Residence, in her residency she is working with the Researcher Division of the Boston Planning and Development Agency to uncover the stories of Boston residents and neighborhoods. As a contractor for the Public Radio Exchange, she co-created the Massachusetts Storytelling Collaborative. Heloiza thinks that the future of podcasting sounds like women, people of color, queer individuals, and immigrants. She is 56, married, has one daughter and lives in Brookline.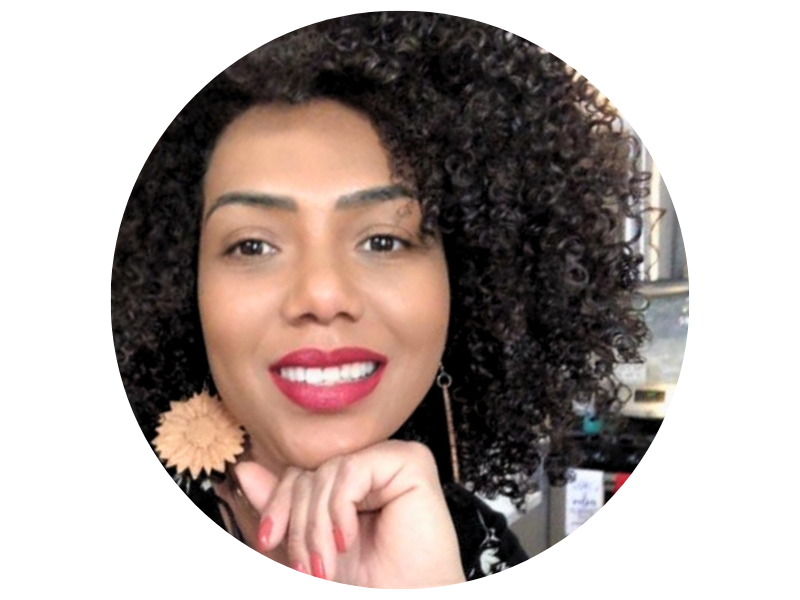 Maria de Fátima Lacerda is from the city of Belo Horizonte, in the Brazilian state of Minas Gerais. She and her husband have two children, 15-year-old Ryan Michael and 8 year-old Richard. She works cleaning houses and in her spare time educates other immigrants about tenant rights, women's rights, and racial decriminalization against black women. Fatima is 39, married, has two children and lives in Somerville.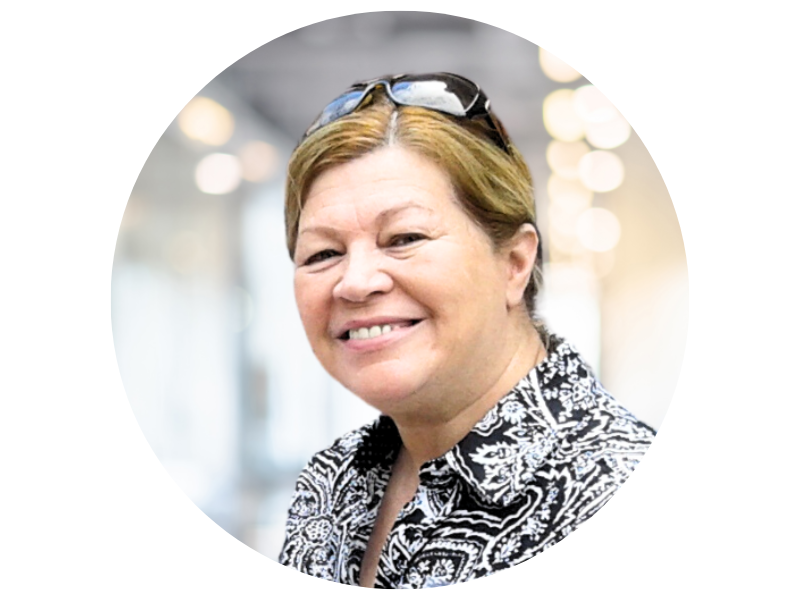 Maria Lourdes Silva, a native of the state of Espírito Santo, Brazil, came from Rio de Janeiro, where she lived at the time, to the U. S. 35 years ago. She is a very active member of the community, always willing to help. She has volunteered for several organizations, such as Respond, Jane Doe, MAPS, Best Buddies, and the Special Olympics. She also volunteers during elections to get the vote out. Lourdes lives in Newton, she has three children and one granddaughter. She is an independent consultant for Mary Kay. A longtime volunteer for the BWG, she joined the Board in December of 2012. She acted as a volunteer for the AmeriCorps program and taught citizenship classes on Saturdays at BWG. Lourdes lives in Newton, is 63, has two children, and is a survival of DV.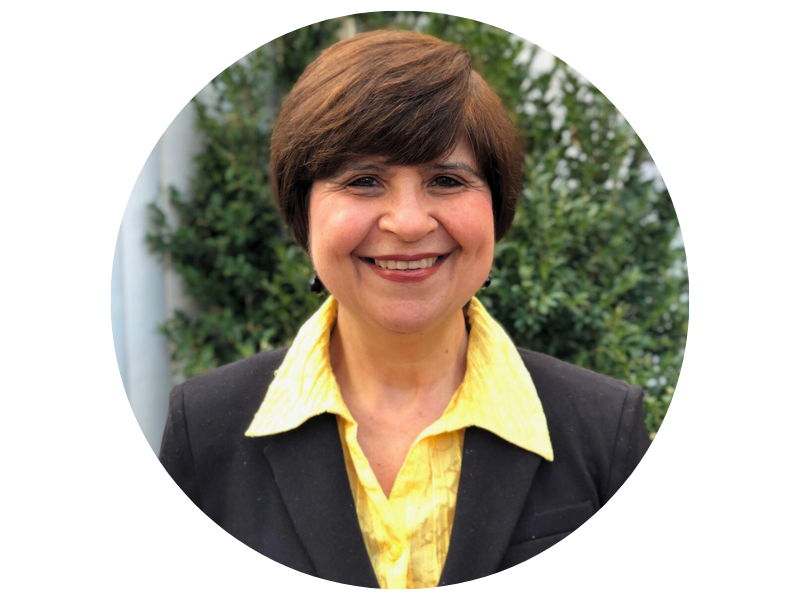 One of the co-founders of the Brazilian Women's Group, she came to Boston 30 years ago to study English. Regina worked as an interpreter for Somerville Hospital, coordinated a Women's International Clinic at St. Elizabeth Medical Center,
and was a program coordinator for the Somerville Family Network. Currently, she is the director of the Somerville Parent Information Center. Regina was re-elected to the Board in 2005, and serves as President. She lives in Somerville, is a single mom.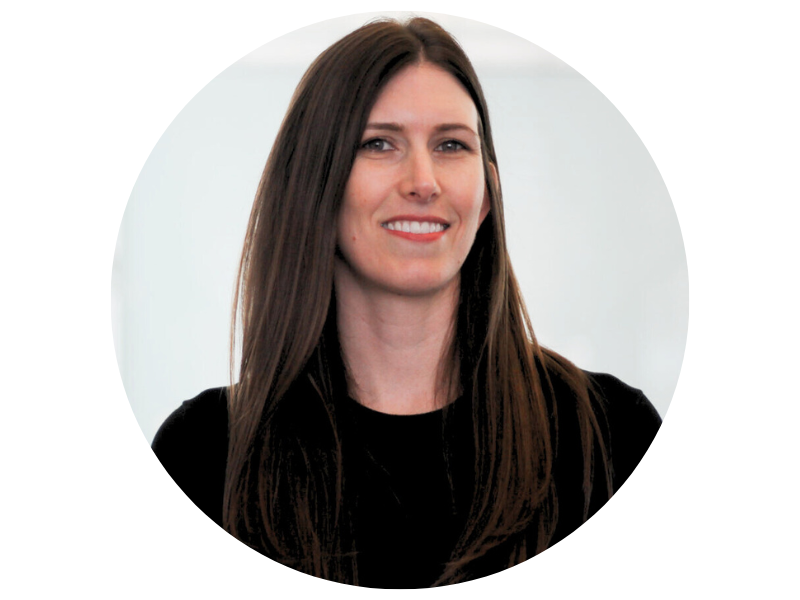 Ashley Scott is a passionate public health professional with a commitment to promoting health equity and community empowerment. She is originally from Arizona where she completed her BS in Public Health and BA in Spanish and Portuguese form the University of Arizona. At university, she studied abroad in Fortaleza, Brazil and in 2018 became a Fulbright Fellow teaching at a state university in Goiás, Brazil. She is fluent in Spanish and Portuguese. Ashley also holds a Master of Public Health (MPH) degree from the Boston University School of Public Health where she currently works as a project manager. Her research projects in this role focus on health inequities faced by racial and ethnic minorities as well as issues surrounding pregnancy and individuals with intellectual and developmental disabilities. Ashley has been a volunteer with the Brazilian Women's Group since October 2021. She began supporting BWG's vaccine clinic outreach during the pandemic and continues to support the organization by providing grant writing and programmatic support.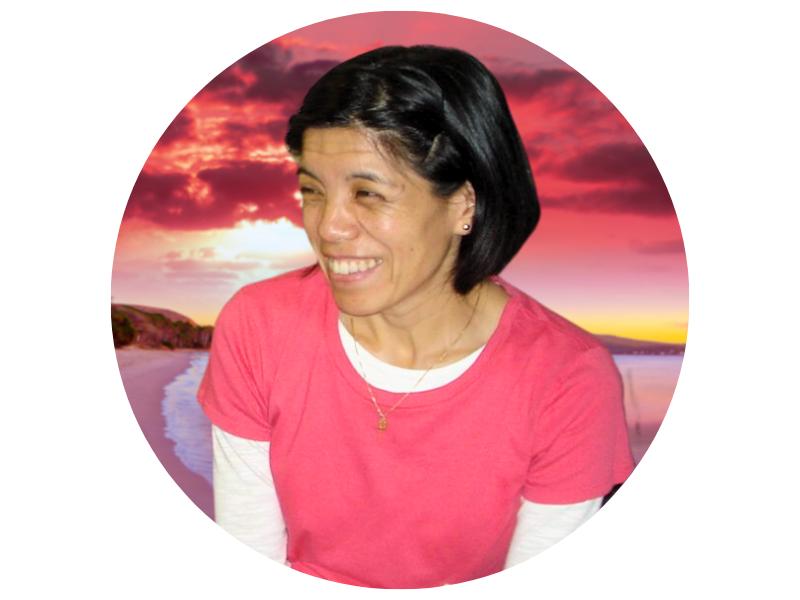 Clarete Mine is from Guarapuava, Paraná. She emigrated to the U. S. in 2000. She has a degree in Administration and Accounting and was trained as an office assistant. She interned at the BWG in May of 2014 and joined the staff in August of that same year. Clarete is an office assistant and oversees the BWG finances. She worked tirelessly informing and assisting victims of the TelexFree illegal pyramid to file claims. 
Claudia Balliana is Brazilian, speaks Portuguese and English, and graduated and post graduated in Law from the University of Vila Velha, in the state of Espírito Santo. Before emigrating to the U.S., Claudia worked as a lawyer for large law firms, including working for eight years at Pellon Advogados & Associados. Durint this time she acquired extensive experience in Insurance Law in the litigation and civil areas. Civil, with emphasis on Automobile, Life, Personal Accidents, Health and Transport. Claudia's work focused on advocacy for large companies in the insurance market and supplementary health operators. Currently, she is a health organizer for the Brazilian Women's Group, providing relevant information to the community and coordinating vaccination clinics. She is being trained to become a Community Health Agent, Leader and Organizer. 
Dayane Kabshura is originally from Londrina, a city in the state of Parana, and moved to the United States in 2018. She obtained her Law degree from PUC-PR and currently holds a license to practice law in Brazil. Additionally, she holds a Master's Degree in Law from Northeastern University and is currently on the path to becoming a licensed attorney in the United States as well. Before relocating to the U.S., she worked as a labor law attorney in Brazil for over 2 years. In the United States, she gained experience working at an immigration law firm and currently volunteers at citizenship clinics. Dayane Kabshura joined BWG in April of 2023 and currently contributes by assisting with immigration matters and other legal rights.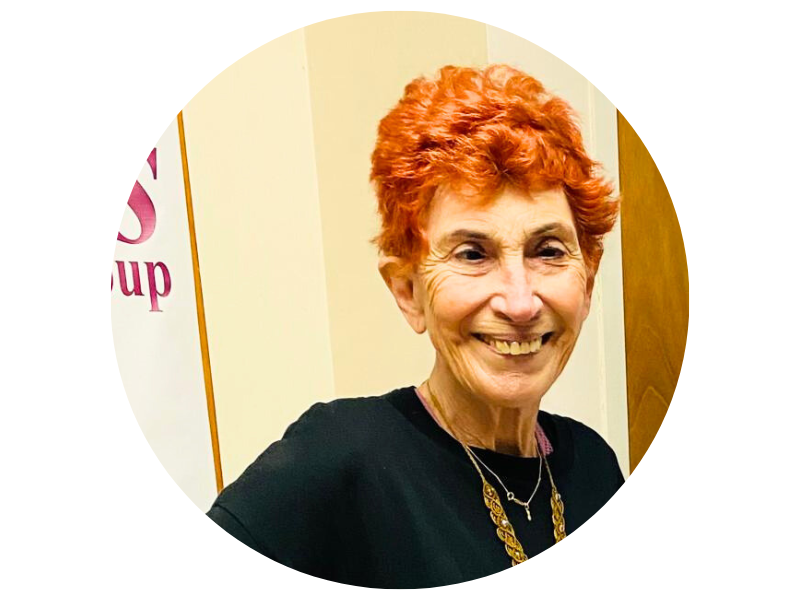 Heloisa Maria Galvão is from Ilha Grande, in the state of Rio de Janeiro, and emigrated to the U.S. in 1988. She is a co-founder of the Brazilian Women's Group and its Executive-Director. She is the recipient of several awards, including the Decoration "Ordem do Rio Branco" awarded by the President of Brazil to Brazilians living overseas who are recognized by outstanding services to Brazil and Brazilian immigrants (September 2002). She holds Master degrees in Print Journalism and in Broadcast Journalism from Boston University. Her latest publications are "A Ditadura como eu lembro" (The dictatorship how I remember it) in Caminhando e Contando. Memória da ditadura brasileira (Walking and Telling. Memories of the Brazilian dictatorship), printing EDUFBA – Federal University of Bahia, 2015, and "An Oral History of Brazilian Women Immigrants in the Boston Area", in Passing Lines, Sexuality and immigration (Edited by Brad Epps, keja Valens, and Bill Johnson Gonzalez, Harvard University, The David Rockefeller Center for Latin American Studies, 2005.)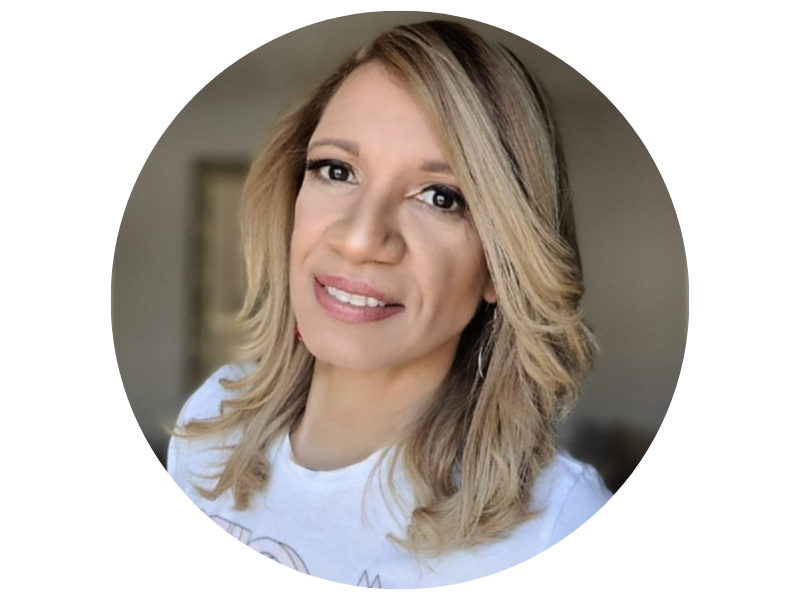 worker's rights organizer
Lídia Gomes Ferreira works as an organizer of the Labor Rights Project of the Brazilian Women's Group since December 2013. She is from the city of Rio de Janeiro. Lídia is married and has 3 children. She moved to Massachusetts with her husband and oldest child in 1997. She studied Psychology with a minor in Christian Counseling, at Liberty University, (2008). Through her work with the Labor Rights Project, Lídia, in collaboration with several organizations, develops defense, support and education projects that benefit the rights of male and female workers, especially in the construction, domestic work and food sector. She is the author of the books Overcoming a Violent Past, stories of overcoming domestic violence (2018), If She Was Here (2022), and co-author of the books Modern Psalms (2019) and the most recent one that addresses issues related to human trafficking (2023). Lídia offers courses and mentorships for entrepreneurs in partnership with professionals, university experts and international entrepreneurs.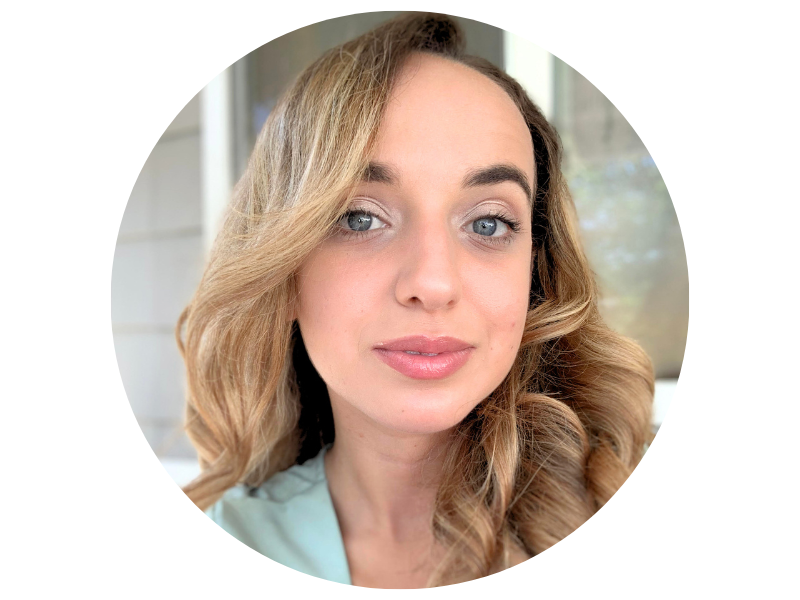 Paula Fernandes is from Florianópolis, Santa Catarina. She has a bachelor's in Political Science and a double minor in International Relations and Communications from Umass Boston. There, Paula received the Maurizio Vannicelli Award for her thesis on the impact of social media on international relations. Paula is passionate about helping others and believes that social media can be a positive tool used to empower and inform communities!
You can make a difference today!
ENGAGE YOURSELF. YOUR CONTRIBUTION CAN TRANSFORM WOMEN'S LIves.