24th Brazilian
Independence Day
Festival
Boston, September 3 - 8, 2019
September 5, 2019 (Thursday)
Marcello Linhos and Armorial
Framingham Public Library, Costin Room
7:00 PM
September 6, 2019 (Friday)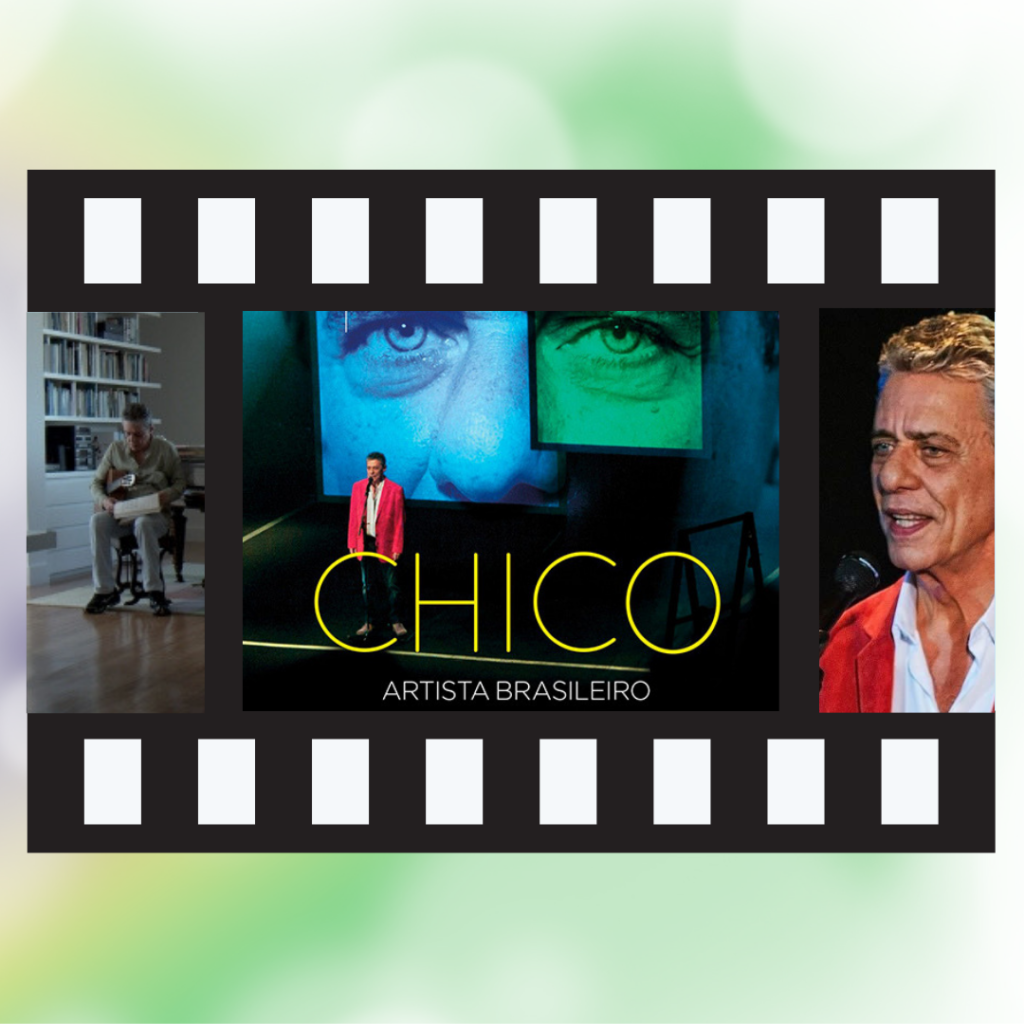 September 8, 2019 (Sunday)
Outdoor Festival
Herter Park
12:00 PM – 6:00 PM
Performance of the Brazilian National Anthem with Camila Tristão (vocal) and Bryan da Costa (cello player)
Festival Opening Parade with Marcus Santos (Grooversity)
Children's activities: Dreamland Wax Museum, children's play, face painting, and pony rides
Typical Brazilian food, information and service stands
Live Music:
Green Fish (Bossa Nova), Trio Let's Vamos (Forró) and Midnight Jack (Pop Rock band from NY)
Capoeira with
Mestre Tico Tico (UGC – Unificação Global Capoeira)
Afro-Brazilian Dance Class taught by Teacher Isaura Oliveira
Stand-up comedy with
Sheroneide Sem Noção
Let's celebrate together!
Free admission to all events. Free parking. Handicapped accessible.