We are a community-based organization that depends on the support of people like you!
Your contribution will support our work empowering immigrant women through education, health, financial independence, voter registration, community organizing and advocating for change.

MassHealth Redetermination
See flyer or call 617-202-5775 for more information.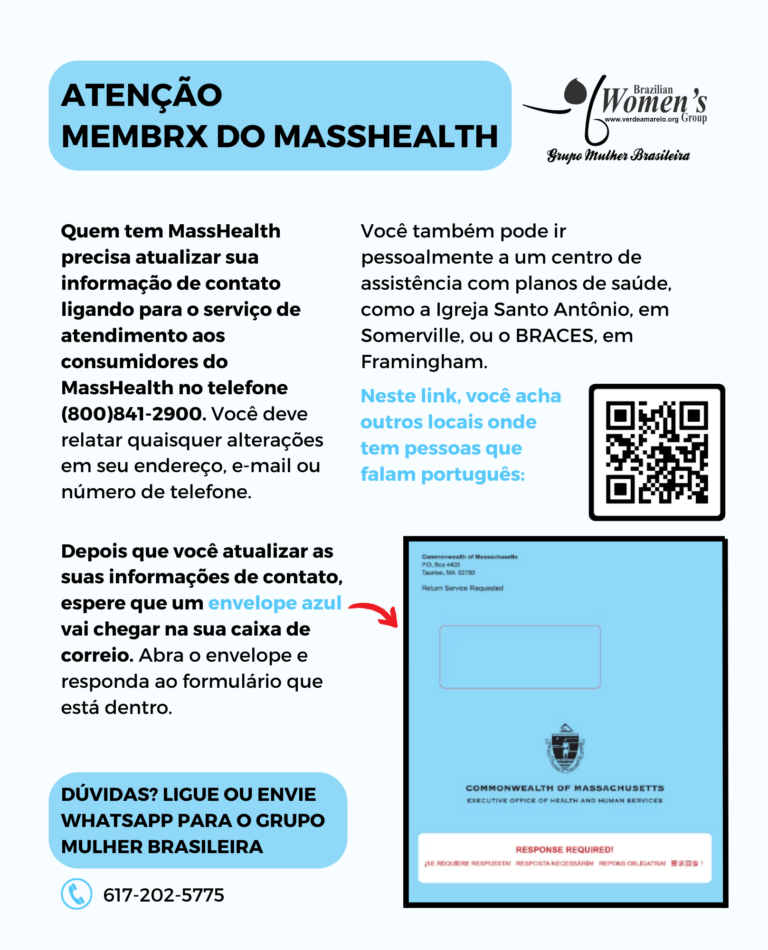 MCDW
Do you know your rights and how to protect yourself from worker right violations? Call us at 617-202-5775 to learn more!
Vida Verde
Under construction!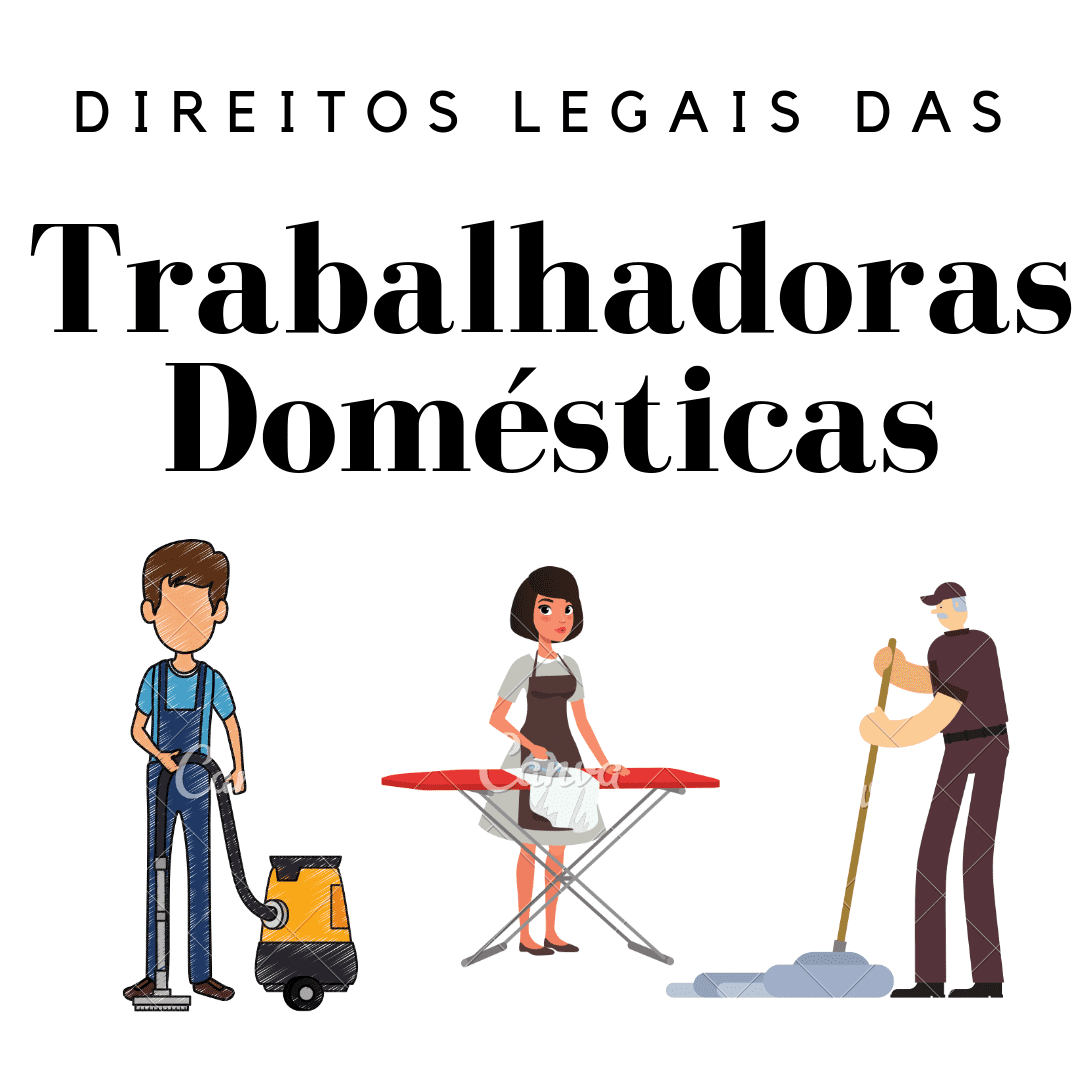 Legal Rights of Domestic Workers
When you first get hired as a domestic worker, your employer must give you written information about your legal rights. Click here to learn more. Also available in Spanish and Portuguese at www.mass.gov/ago/dw.